Ultimate Guide to Internship Application Deadlines was originally published on uConnect External Content.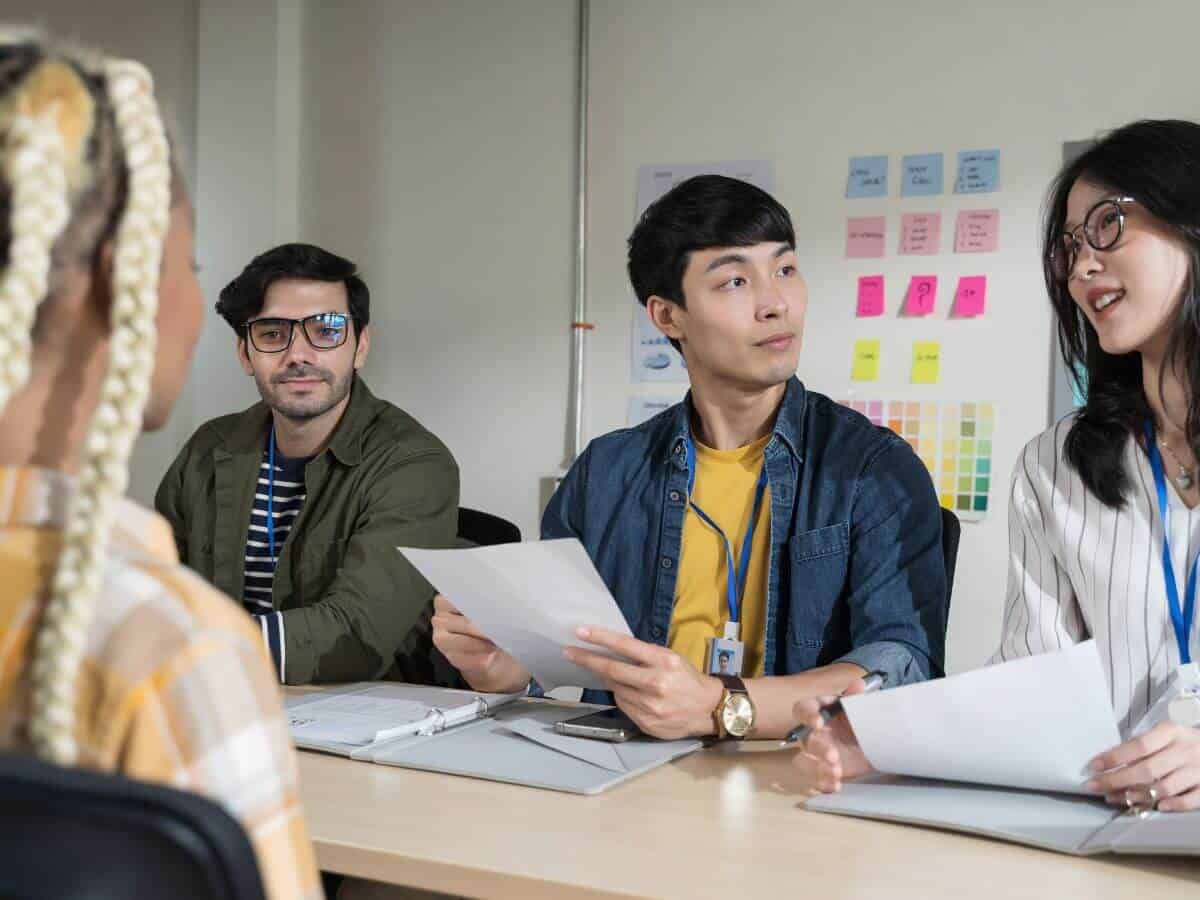 Internships are a great way to get on-the-job experience, learn job skills, grow your network, and learn more about a career path and company. Yet a key part of landing an internship is making sure you apply at the right time — and each company has its own way of doing things. Top companies shared with Forage their internship deadlines, how and where to apply, and more details about what their internships are like.
>>MORE: How to Get an Internship Without Work Experience
Abbott U.S. Internship
Archer-Daniels-Midland Company (ADM) Internship
AT&T Internship
Bain & Company Internship
BCG Internship
>>MORE: Learn what it's like to work at this company with BCG's virtual experience programs in strategy consulting, climate and sustainability, data science and analytics, design, and more.
Booz Allen Hamilton Internship
Cognizant Technology Solutions Internship
>>MORE: Explore Cognizant's artificial intelligence and agile methodology virtual experience programs.
Dell Technologies Internship
Expedia Group Internship
General Dynamics Internship
Grant Thornton Internship
JPMorgan Chase Internship
>>MORE: Try out JPMorgan Chase virtual experience programs in everything from software engineering to investment banking to Excel skills.
Kohl's Internship
Microsoft Internship
Phillips 66 Internship
PwC Internship
Qualcomm Internship
Raytheon Technologies Corporation Internship
>>MORE: Have a Remote Internship? Here Are 6 Ways to Stand Out
Revature Internship
Santander U.S. Internship
Sysco Internship
T-Mobile Internship
Thermo Fisher Scientific Internship
The Travelers Companies, Inc. Internship
TQL Internship
Ulta Beauty Internship
Looking for virtual work experience? Explore Forage's virtual experience programs across industries at top companies.
Image credit: Canva
The post Ultimate Guide to Internship Application Deadlines appeared first on Forage.